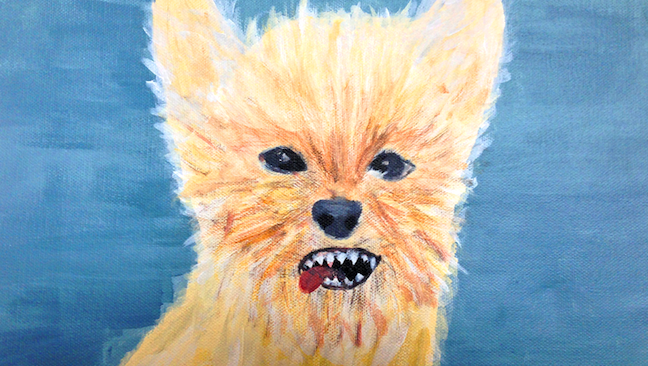 When does the perfect birthday gift become too perfect? Is it possible to suffer too much for your art? Waterbug sushi: Does it really taste like chicken? These and other imponderables are tackled as Subaru's "Love" campaign continues its all-wheel-drive exploration of Man's greatest emotion.
Collectively shot in practically every type of scenic landscape imaginable, the new batch of spots is fairly ambitious in both scope and beauty. Which should come as no surprise, seeing as they were crafted under the veteran eye of director/cinematographer Lance Acord ("Where The Wild Things Are.")
In the first commercial, "Nature Painting," we watch as the surprise gift of a painting easel transforms a young Subaru owner's hobby in to a full-blown, honey-are-you-okay obsession.
And in "Let's Do That," a new Subaru helps a couple turn the proverbial corner from talking about doing stuff, to talking about doing stuff while actually doing stuff.
Further proof from the folks at Subaru and Carmichael Lynch that love can, indeed, come in many forms.
Even art supplies.