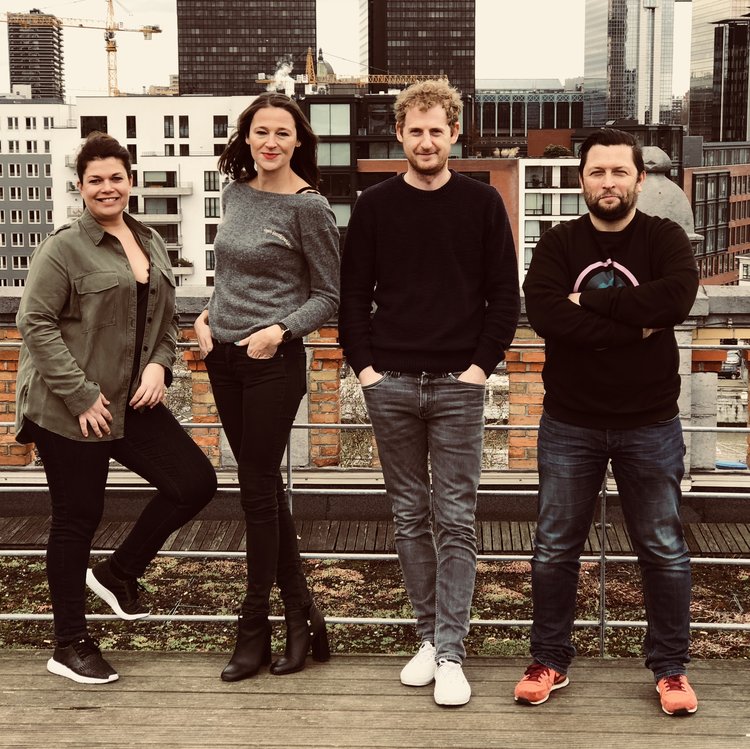 After 8 years as Account Manager at LDV, 4 successful years as International Account Director at Duval Guillaume and 2,5 years as Managing Director at Happiness Brussels, Elke Janssens returns to her old love, Duval Guillaume. Together with Jessica Danese, Koenraad Lefever and Dries De Wilde, she takes over the daily management of the agency as Managing Director.
Elke Janssens: "At Happiness I received interesting opportunities, but my intense longing for Duval Guillaume turned out to be too big. This beautiful and iconic brand with top strategic and creative work is where my heart really lies. The wonderful clients, the unique team and the unremitting drive to make remarkable work that has a positive impact on the brands' business are the reasons why I absolutely want to take on this hugely exciting challenge. In addition, it is also enormously enriching to have access to all talents, expertise and tools within the Publicis One structure."
Koenraad Lefever and Dries De Wilde: "With the arrival of Elke a new chapter is breaking for Duval Guillaume. She knows the DNA of the agency through and through and knows like no other how to combine interesting creation with an incredible client service. That we are happy with her arrival is an understatement."
Karel Vinck, Chief Digital Brands & Integration, Publicis One: "With Elke on board Duval Guillaume now has a strong management team that is ready for the future. Elke is a strong and senior profile with a healthy dose of ambition and I am very happy to have her back in our ranks. "