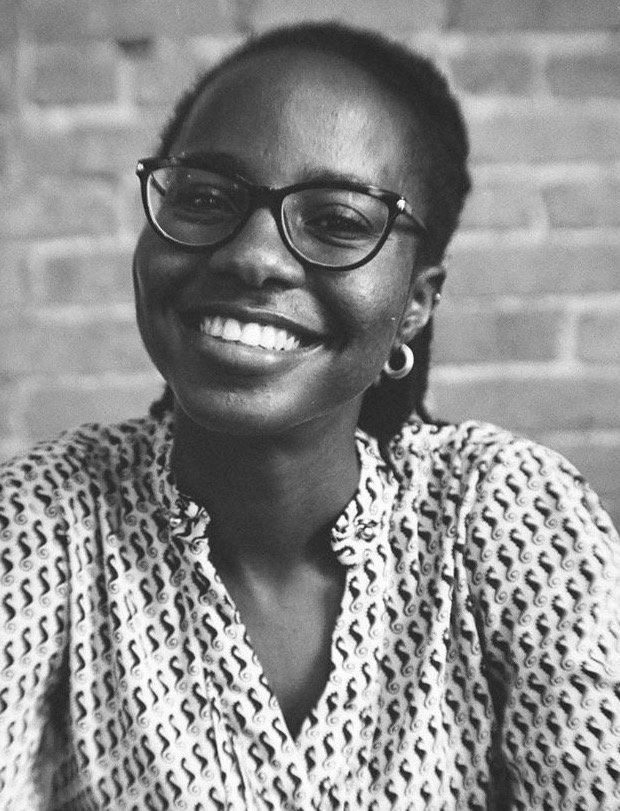 Ifeyinwa Arinze has been announced as the 2021 Grantee for the inaugural Hayden5 RISE Gear Grant. Sponsored by  Hayden5 and Video Consortium, the initiative is dedicated to supporting emerging, underrepresented filmmakers and visual journalists. In being honored, Arinze received a video equipment package with a retail value of approximately $15,000 USD. The Video Consortium's Filmmaker Advisory Council served as an independent decision-making body to help select the winning filmmaker, out of 100 applicants.
Arinze is an NYC-based neuroscientist-turned-filmmaker from Nigeria. Her work is focused on highlighting Black female relationships and intimacy through a myriad of lenses. Her films have screened at Detroit Arts Narrative, DePaul University, and the short film platform Argo. Arinze was also part of Vimeo's Black Artistry in Film Showcase. 
Currently a graduate teaching assistant and MFA candidate in the Graduate Film program at NYU Tisch School of the Arts, Arinze previously worked as a neuroscience researcher in Massachusetts and Michigan. She continues to draw creative inspiration from human behavior as a filmmaker. She received her BA from Mount Holyoke College and is also a 2021 BAFTA New York Scholar.
"Creating stories about Black girlhood and womanhood, in all its complexities, is my North Star," says Arinze. "I am so honored to receive the support of Video Consortium and Hayden5 grant as I continue to make intimate films with us at the center, and not on the fringes."
Read more about the grant on videoconsortium.org.
About Hayden5:
Hayden5 is a production company specializing in curated crews and production logistics around the world. It has dedicated pillars for post-production, original content, and proprietary production software. Crew+ brings remote viewing to all Hayden5 collaborators and clients.
About Video Consortium:
The Video Consortium is a global network that supports, develops, and connects the next generation's visual journalists and documentary filmmakers. Uniting thousands of nonfiction storytellers from over a hundred cities across the globe, this volunteer-led community works to level the industry playing field through in-person events, collaborative online forums, industry resources, and professional development. The Video Consortium champions compassionate storytelling and diverse voices to promote a collaborative media ecosystem and a more inclusive, kind, and just world.